Indulging in Bolivar Peninsula live music while on vacation can be a memorable and enriching experience. It is also an amazing way to relax and unwind. Whether you're catching a local band at one of our restaurants or a local music festival, live music can enhance your vacation experience. There's something about the shared experience of live music that can bring people together, create a sense of community, and add to the overall atmosphere of your vacation destination.
In addition to the enjoyment factor, attending live music events while on vacation can also be a great way to learn about the local culture and music scene. You may discover new genres of music or artists that you would not have otherwise been exposed to. It also allows you to gain a deeper appreciation for the local culture and traditions. Attending live music events is a fun way to immerse yourself in the local nightlife and meet new people.
Overall, whether you're a music lover or simply looking for a fun way to take your vacation experience to the next level, enjoying music is an unforgettable experience. Browse our list of locations in Crystal Beach and beyond that regularly serve as Bolivar Peninsula live music venues.
Jose's Sports Bar
1021 Highway 87
Crystal Beach, TX
This sports bar in Crystal Beach is a great place to grab a drink and catch a live music gig. Jose's Sports Bar prides themselves on introducing new bands to their set, so be sure to check out the latest lineup on their Facebook page. You can also catch your favorite sports game on the big screen, shoot some pool, or even participate in an 8-ball tournament.
Jose's Cantina
1021Highway 87
Port Bolivar, TX
Do you know what you can find at Jose's Cantina besides a great breakfast, lunch, or dinner? Awesome Bolivar Peninsula live music! In addition to serving up great local seafood, they also feature a variety of fantastic artists in a family-friendly atmosphere. You can visit their Facebook page for their must up-to-date live music roster.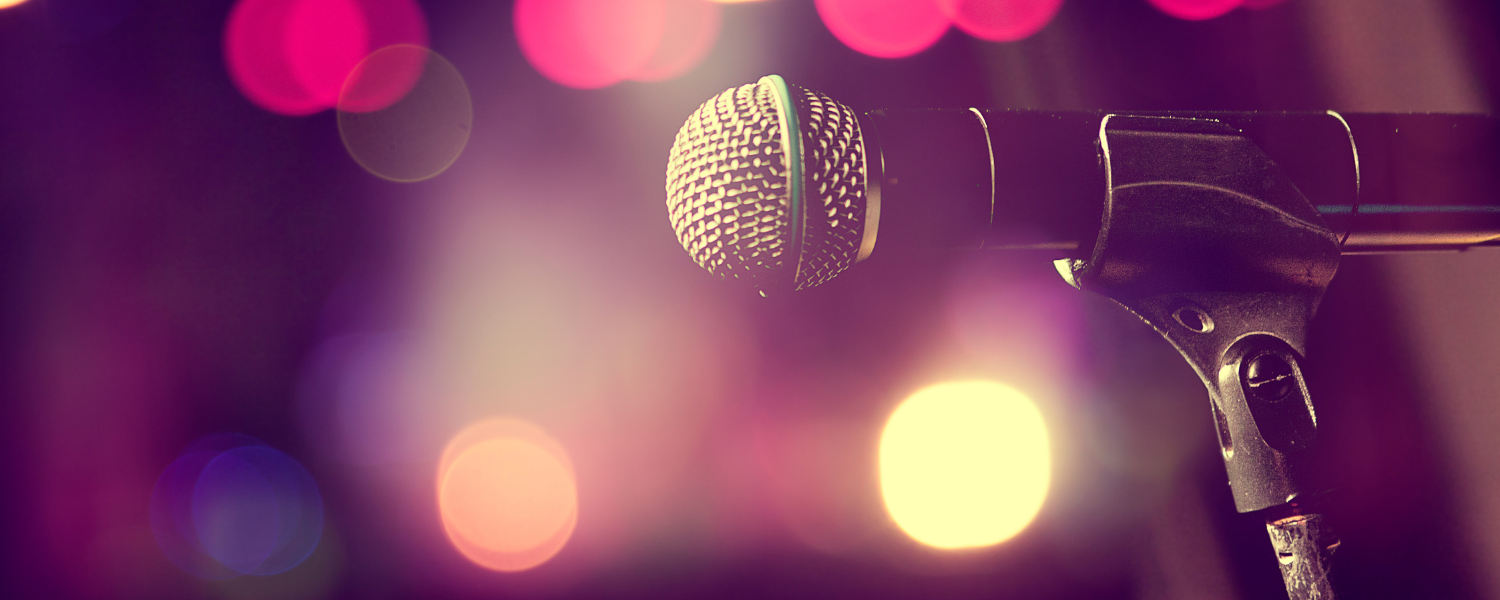 Stingaree Restaurant
1295 N. Stingaree Dr
Crystal Beach, TX
Iconic Stingaree Restaurant is an ideal place to try famous fresh seafood, frosty margaritas, hand-cut steaks, stunning sunsets, and epic live music. This is yet another family-friendly environment to kick back, relax, and soak in the full experience of the Texas Gulf Coast. Their live music line up varies in gene but it always sure to please. Click here to view their upcoming music and events.
Camp Margaritaville RV Resort
796 Highway 87
Crystal Beach, TX
There is nothing quite like a concert at the beach! And that is exactly what Paradise Park at Camp Margaritaville RV Resort does. They are a premier destination for live music on the Texas Coast, including the greater Houston area. Their open-air concert venue brings some of the biggest names in pop, country, and rock. When you are ready, take a look at their concert schedule.
Festival Park
1605 Highway 87
Crystal Beach, TX
Home of the Texas Crab Festival, Festival Park plays host to numerous music events throughout the year. If you happen to be on the peninsula over Mother's Day weekend, be sure to check out the Texas Crab Festival for an incredible concert lineup.
Now that you have gone through our list of venues for Bolivar Peninsula live music, it is time to decide when you will be scheduling your next visit. The vacation experts at Swedes Real Estate would be thrilled to help you plan your next getaway. To view our amazing selection of vacation rental homes, click here.
All our Crystal Beach vacation rentals are conveniently located to each of the above-mentioned venues and live music in Galveston. For more vacation planning tips and tricks, download our FREE destination guide.