Welcome to Swedes Real Estate, The Most Trusted Name for Bolivar Peninsula Rentals and Real Estate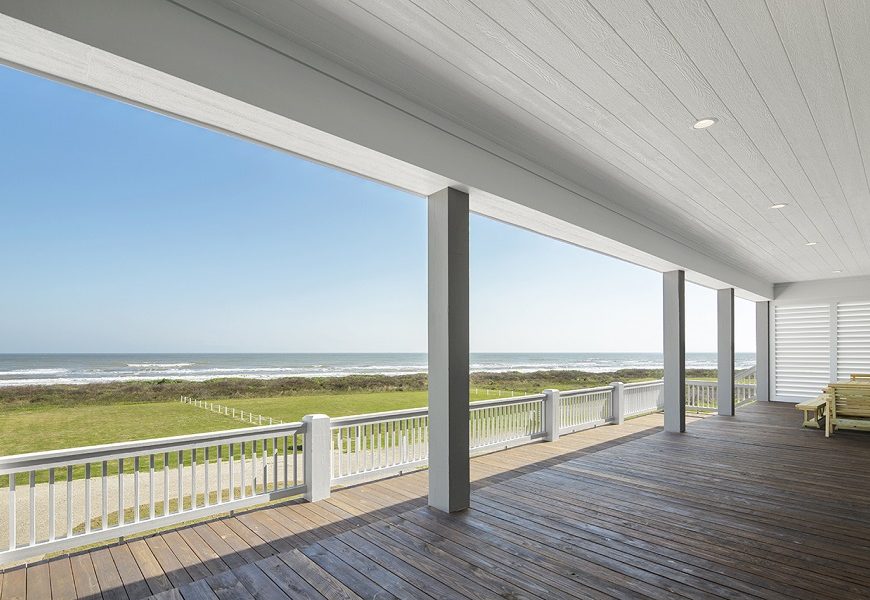 Choose the Perfect Bolivar Peninsula Vacation Rental Vacation Home for Your Next Getaway!
---
Swedes Real Estate has been in business for 60 years and our primary goal is to please our many renters from across the country and to manage our Bolivar Peninsula vacation rentals with the utmost care. We specialize in vacation rentals, vacation rental investment property, and property managing vacation rentals in and around Galveston County. More specifically, the Bolivar Peninsula communities of Crystal Beach, Port Bolivar, Gilchrist, and High Island.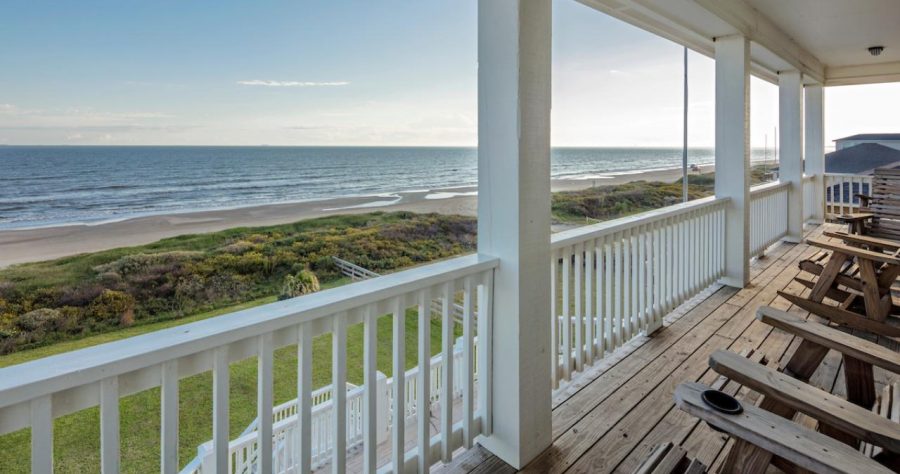 Bolivar Peninsula Homes For Sale, Just For You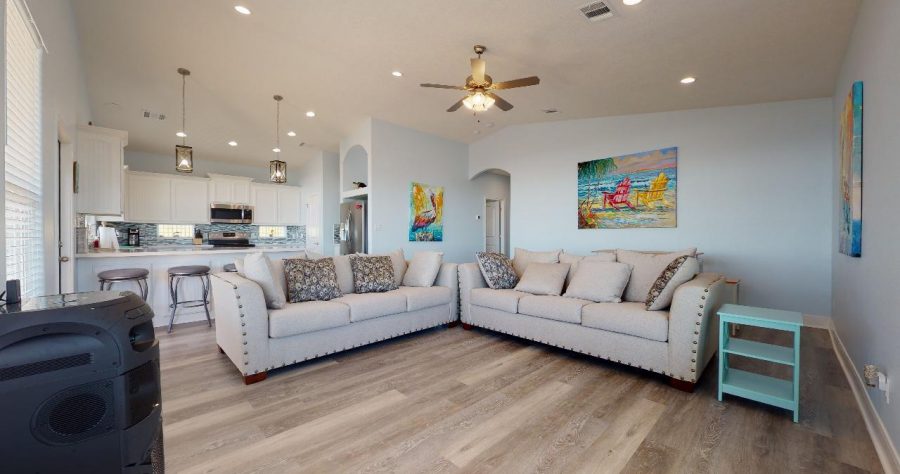 Bolivar Peninsula Property Management
---
Swedes Real Estate is the leader in property management on the Bolivar Peninsula, having been in business for over 60 years. You have invested a lot into your home, and our goal is to manage that asset no matter how far away you live. We have owners who are out of state and out of the country and we want them to rest assured that their property is well-maintained.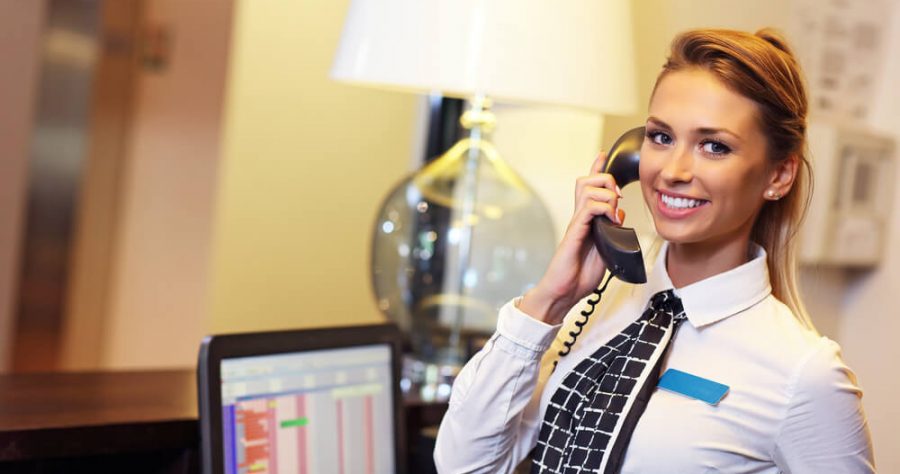 Connect With Our Staff
---
We have very qualified staff, many of them have been employed with Swedes for several years. We have a competent maintenance staff along with excellent cleaning staff. Being the largest Bolivar Peninsula vacation rental company makes it possible for us to obtain qualified repair personnel who can take care of anything that may be needed for your home.