Moody Gardens Aquarium, located in Galveston, is an amazing attraction that is sure to delight visitors of all ages. With a variety of exhibits and activities, The Aquarium Pyramid is the perfect destination for anyone interested in marine life, conservation, and educational experiences.
When vacationing with Swedes Real Estate on the beautiful Bolivar Peninsula, you are only a short ferry ride away from many larger attractions. You and your family can enjoy the respite of our quiet beachside community, your gorgeous vacation rental, and miles of pristine beaches. Then you can visit Galveston for the day. Keep reading for more great information about the aquarium or download our FREE vacation destination guide.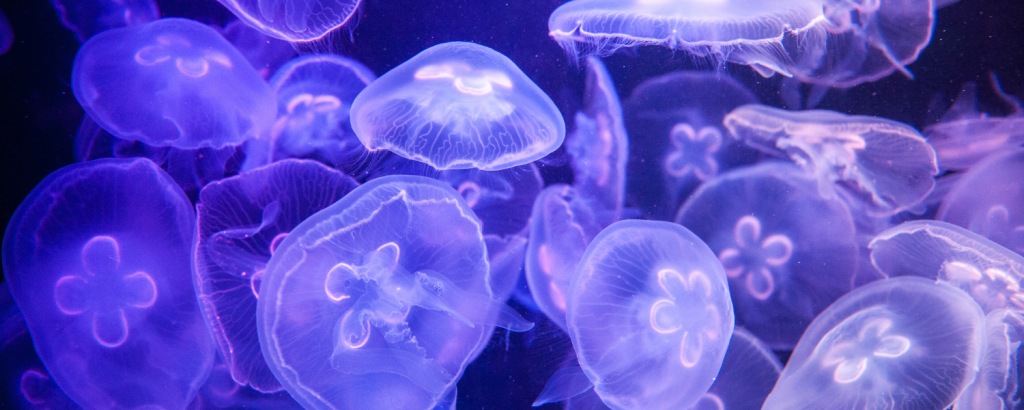 YEAR-ROUND FUN
The Moody Gardens Aquarium is a great place to visit any time of year. It is also the perfect place to spend a rainy day or when you have had too much sun.
Located 21 miles from Crystal Beach, it will take you a little longer than normal to reach the aquarium. Expect the drive to take 1 hour and 20 minutes (this includes your ferry crossing time). The aquarium is open seven day a week and features a gift shop and a food court. What an ideal all-inclusive excursion opportunity.
Moody Garden Aquarium tickets range in price from $36-$41 for adults and $29-$33 for children and seniors. There are also ticket packages available for those who are interested in the other attractions at Moody Gardens.
AQUARIUM EXHIBITS
One of the most popular exhibits at Moody Gardens Aquarium is the Caribbean exhibit, which features a variety of tropical fish, sea turtles, and sharks. Visitors can walk through a tunnel that runs through the exhibit, giving them an up-close and personal view of the marine life. In addition to the Caribbean exhibit, visitors can also explore the Gulf of Mexico exhibit, the South Pacific exhibit, and the Rainforest exhibit, each of which offers a unique and exciting look at different aspects of marine life.
This 1.5-million-gallon aquarium is one of the largest in the Southwest.  It is teeming with amazing aquatic animal, including penguins, seals, sharks, and fish. There is an amazing Jellyfish Gallery alongside thousands of tropical fish. You will enjoy the dynamic educational experience along with the many interactive opportunities all along the way.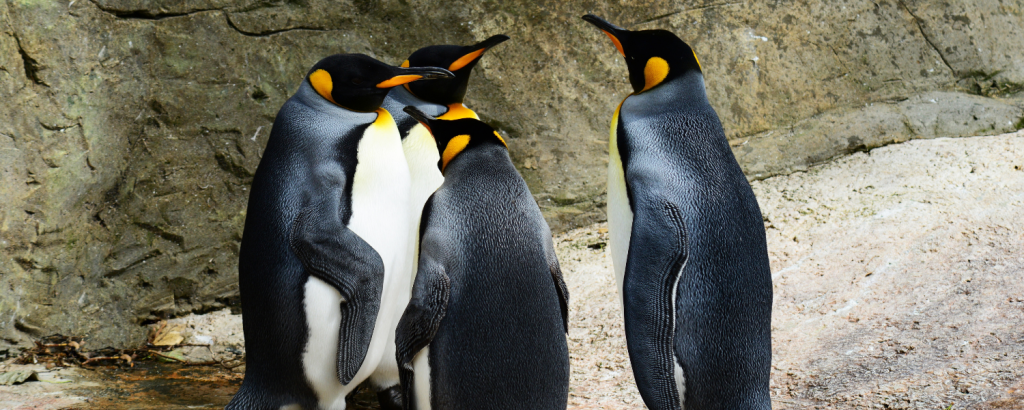 CONSERVATION & EDUCATION
One of the unique features of Moody Gardens Aquarium is its focus on conservation and education. The aquarium offers a variety of educational programs and workshops designed to teach visitors about marine life and the importance of conservation. Visitors can learn about everything from sea turtles and sharks to coral reefs and mangrove forests, gaining a greater appreciation for the beauty and diversity of our oceans.
For those looking for more adventure beyond the aquarium, Moody Gardens offers a variety of additional attractions, including a 4D theater, a ropes course, and a zip line. These activities provide a fun and exciting way to enjoy your vacation! It is a unique and thrilling experience for visitors of all ages.
Overall, Moody Gardens Aquarium is a must-visit attraction and day trip destination when vacationing on Bolivar Peninsula. With its impressive exhibits, focus on conservation and education, and fun and exciting activities, this aquarium offers something for everyone.
The vacation professionals at Swedes Real Estate are standing by to help you plan the vacation of your dreams. Start your search for the perfect Crystal Beach vacation rental today. Rest, relaxation, and fun are just a few clicks away.