Families love vacationing all year long in Crystal Beach, TX. With soothing small-town vibes and far fewer crowds than most beach towns, it is easy to see why people love our coastal oasis even during the colder months. There is a wide variety of fun, educational, and relaxing things to do in winter on Bolivar Peninsula.
Daily temperature highs during December, January, and February are in the low 60's (Fahrenheit). This means it is plenty warm to enjoy a wide range of fun. Here are thirteen great activities you can enjoy during the winter months that are just minutes from your Crystal Beach vacation rental.
Beach Combing
Walking our miles of pristine coastline is a favorite pastime for young and old alike. When the weather is a little chillier, all you have to do is add a few layers and you are ready to stretch your legs along our stretch of beach. You can look for seashells, sea glass, and other beach treasures.
See the Historic Bolivar Point Lighthouse
This historic landmark was built in 1872 and reaches 117 feet above sea level. Like all coastal beacons, this light was a navigational guide for mariners until 1933. It is a magnificent sight to see. Head over to the light house to take in its historic beauty and to snap a photo. You can even get involved by helping in the restoration of Bolivar Point Lighthouse, take a virtual tour, and learn more about its history.
Bird Watching
Calling all bird watchers! You will love to observe and identify the various species of shorebirds that grace our shore. Pelicans, seagulls, terns, egrets, spoonbills, and more can be seen. Be sure to bring your binocular and pick up a bird identification book at one of our local shops.
You can even register for the Bolivar Flats 1st Saturday Beach Ramble with the Houston Audubon.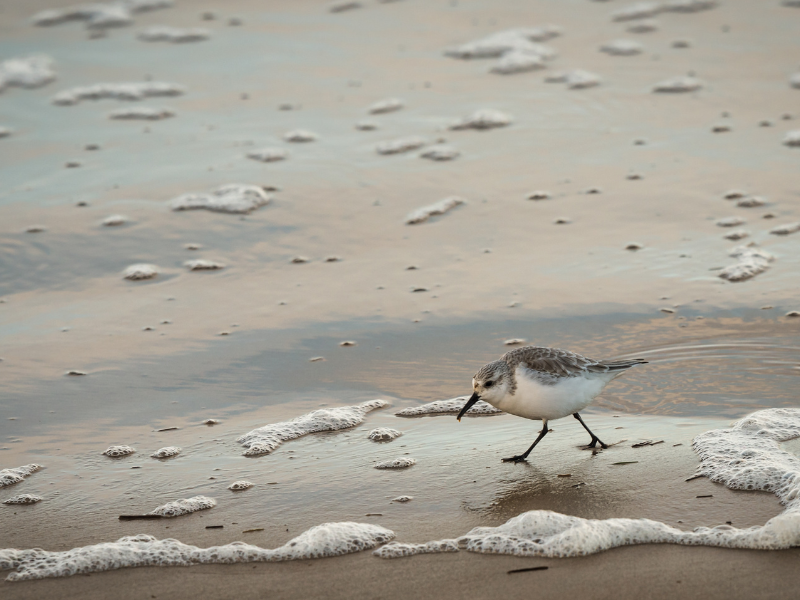 Visit Fort Travis Seashore Park
This historic fort served as a garrison for troops during World War I. The troops stationed here were responsible for defending the Port of Galveston. Today, the Galveston County Parks Department operates the Fort Travis Seashore Park, which includes the fort, playgrounds, and picnic area.
Ride the Bolivar Ferry
Who doesn't love a free ferry ride! Even if you have no reason to ride the ferry, it is still a delightful and unique thing to do. Over the last half-century, many ferries have been replaced by bridges, making them a rare and fun sight to see. This approximately fifteen-minute mini-cruise is thrilling for both children and adults. Click here to see the Texas DOT ferry schedule.
Go Fishing
The fishing on Bolivar Peninsula is great all year long. You can surf fish, take a deep-sea fishing tour, or fish from the North Jetty. Be sure to have the appropriate fishing permits and know state fishing regulations and limits. Check out our Bolivar Peninsula Fishing blog post for more great fishing info.
Rent a Golf Cart
Zipping around Crystal Beach in a golf cart is so much fun. Golf carts can be rented at numerous vendors throughout Bolivar Peninsula. Sandlot Beach Rentals is one such business. Please remember that individuals operating a golf cart must have a valid driver's license. Ask the rental agency for road rules and other details.
Fly a Kite
Constant gulf breezes make kite flying a true wintertime treat. Let your kites soar as you rest and relax during your winter escape on Bolivar Peninsula.
Kayaking
Paddle your cares away with a kayaking adventure. Whether you bring your own kayak or rent one here, kayaking is an excellent way to spend a winter day. Check out East End Lagoon Nature Preserve as an excellent place to kayak, hike, and taking in our natural beauty.
Play Golf
From novice to pro, there is golf for all skill levels and ages within minutes of your Crystal Beach vacation rental. You can enjoy the Ranch Wallis Smith Community Golf Course or you can spend an afternoon playing a round of putt-putt golf at The Gulf Range.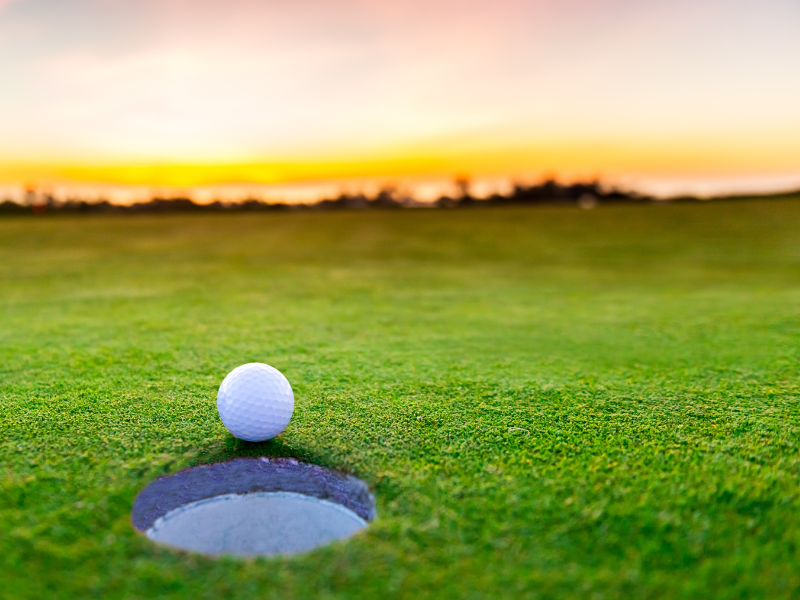 Sample Some Seafood
No coastal vacation would be complete without a sampling of delicious seafood. Check out our "Best Seafood on Crystal Beach" blog post foe mouth-watering inspiration and a list of restaurant recommendations. Winter on the Gulf Coast bring its own fresh catch, including oysters and a variety of fish.
Walk the North Jetty
A quick trip to the North Jetty, located on the south end of the peninsula, is a great place for a walk (and fishing). Get a unique view of the bay and waterways from this unique and free vantage point. Please exercise caution around the rock jetty.
Make the Most of Your Vacation Rental
To make the most of your Crystal Beach vacation rental, you will want to enjoy all that it has to offer. From hot tubs to gourmet kitchens, our rentals offer a large range of amenities to fit your needs and desires. If you would like to dine al fresco, be sure to choose a vacation home that has a large deck and patio furniture. For those who want instant access to the beach, browse through our oceanfront rentals.
If you don't see what you are looking for, give our Crystal Beach vacation experts a call at (409)684-3345. We will help you find the perfect rental for your stay, along with the best things to do in winter on Bolivar Peninsula.