Kid Friendly Things to Do on Bolivar Peninsula
Your children will never forget the time you spend with them while on vacation, so be sure to plan a few kid-friendly things to do during your next Crystal Beach vacation. There are a myriad of family-friendly activities on Bolivar Peninsula that your kids (and kids at heart) will enjoy. Browse through this list to start your vacation planning today.
We have compiled a round-up of kid-friendly fun for both on and off the beach. Which one will your family try first?
Fort Travis Seashore Park
Spend a morning or afternoon at Fort Travis Seashore Park. This historic park is a wonderful place to see the first fort established by the Republic of Texas in 1863. Not only is this a wonderful educational opportunity for homeschoolers or children on summer vacation, but it is also a fabulous place for a picnic.
The Gulf Range Miniature Golf
The entire family can channel their inner golf pro at The Gulf Range. This miniature golf course is designed for endless family fun and excitement. You can also enjoy that Family Saloon for a cold beverage or a bite to eat while surrounded by the beautiful Gulf Coast backdrop.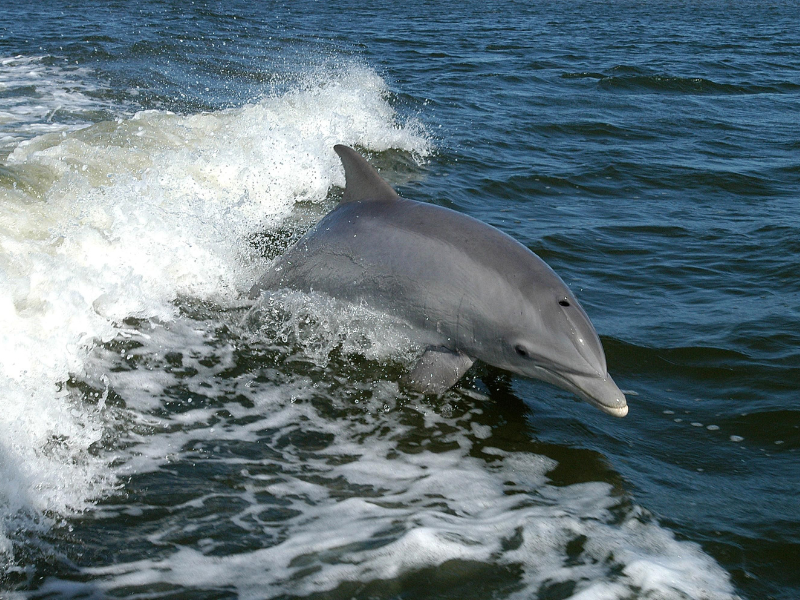 Dolphin Tours
Adults and kids of all ages will love the dolphin sightings that happen on our coast. See who can spot the most dolphins on an incredible dolphin boat tour along the coast or Galveston Harbor. Your kids will have memories to cherish forever! BayWatch Dolphin Boat Tour cruises around the harbor for 45 minutes of fun under the sun.
Ride the Ferry
Kids love to cruise across the bay on the free vehicle ferry that connects Galveston to Bolivar Peninsula. This 2.7-mile crossing takes approximately 18 minutes and is a small yet thrilling adventure for everyone. You may see seagulls fly overhead, spot dolphins swimming nearby, or you can simply relax while the Gulf breeze sweeps through your vehicle.
Go Fishing
Spend a day or half-day fishing the beautiful shores of Crystal Beach, TX. There are many types of fishing to choose from. You can surf fishing, fish from the jetty, bring your own boat and enjoy Galveston or Trinity Bay, or hire a fishing charter. If you plan to go fishing during your vacation, please be sure to have the appropriate fishing licenses and know your catch limits and restrictions.
Kayaking
Paddle your way to fun with this kid-friendly thing to do. Whether you bring your own kayak or rent on here, your family will love exploring our coastal waters by kayak. A tandem kayak is perfect for paddling yourself and a small child. If your child is old enough to paddle themselves, be sure to speak with a local kayak service to inquire about the safest places for children to launch and paddle. Be sure to cover water safety information with your children and always wear a Coast Guard approved lifejacket.

Build a Sandcastle or Sand Sculpture
This is a must-do activity for every child who visits the beach. Plan a day of sandcastle fun with special tools, a fun snack, and even a competition. If your children love to plan, you can encourage them to sketch out their design ahead of time or even try this fun sand art project. You can also search YouTube or Pinterest for inspiration, tutorials, how-to videos, tips, and the best tools to use.
Fly a Kite
One thing that you can find most days on the Gulf Coast is a fantastic breeze. Our gentle wind is perfect for flying kites. This is a great activity for the entire family and can be personalize based on budget and skill level. Your children can build their own kites, or you can purchase one. This can also be a wonderful educational opportunity. Learn the mechanics behind kite flying, expand your skills, and have fun!
Play Sandy Games
There are so many fun games to play in the sand. Volleyball, Frisbee, Bocce Ball, sand Pictionary, sand Skeeball (dig small holes and roll tennis balls), and tic-tac-toe in the sand are just a few of the many sandy games to enjoy. With just a few simple objects, you can turn a day at the beach into an endless opportunity for fun and games.
Find the Perfect Kid-Friendly Vacation Rental
Get your children involved in planning the kid-friendly things to do while on vacation. Have them research games, activities, themed snacks & meals, themed movies, and more. You could even have them plan a standby "rainy day" activity. Your children will never forget the vacation memories you create together. Make their next Crystal Beach, TX vacation the most epic escape to date!
When it comes to finding the most epic and kid-friendly place to stay, we have narrowed down the search for you. Check out our kid-friendly vacation rentals and find one that is just right for your next beach getaway.