The desire to get away and take a break from the busy world is always present in most people's minds. When deciding to pull the trigger on your vacation planning, you might be tempted to book your accommodations at a hotel, but we are sharing a few reasons why vacation rentals are the better choice for your next vacay.
Room for the Entire Family
When traveling with family, space is often considered a luxury. No one wants to be cramped in a hotel room, sharing one bathroom with their entire family. While it might be slightly entertaining, resist the urge because there are better options.
Rental homes are perfect for allowing you the comforts of home while away. This means that everyone can have the space they need to comfortably enjoy their vacation without worry or disruption. Depending on the rental, there's even room for furry family members in case you'd like to bring them along as well!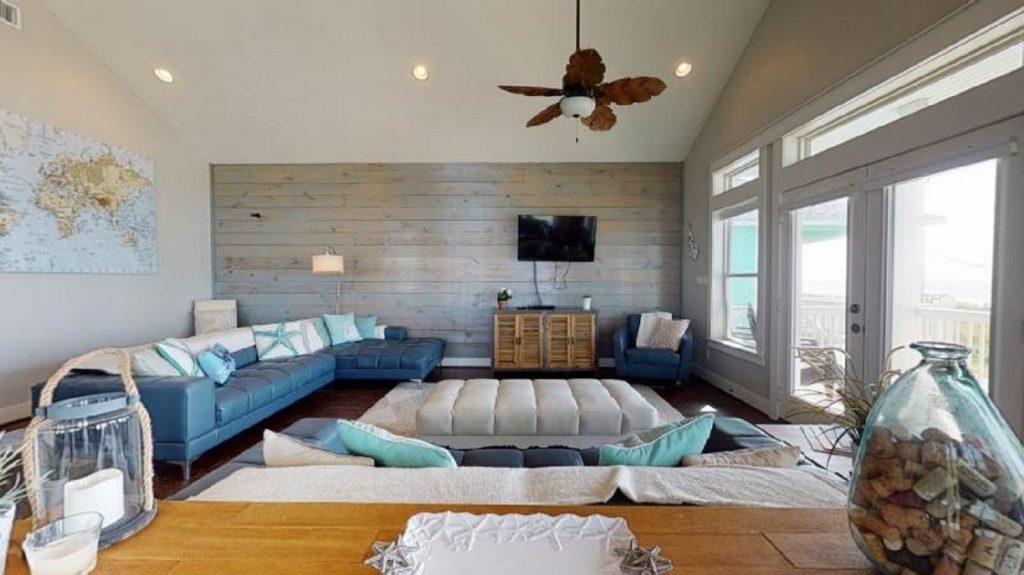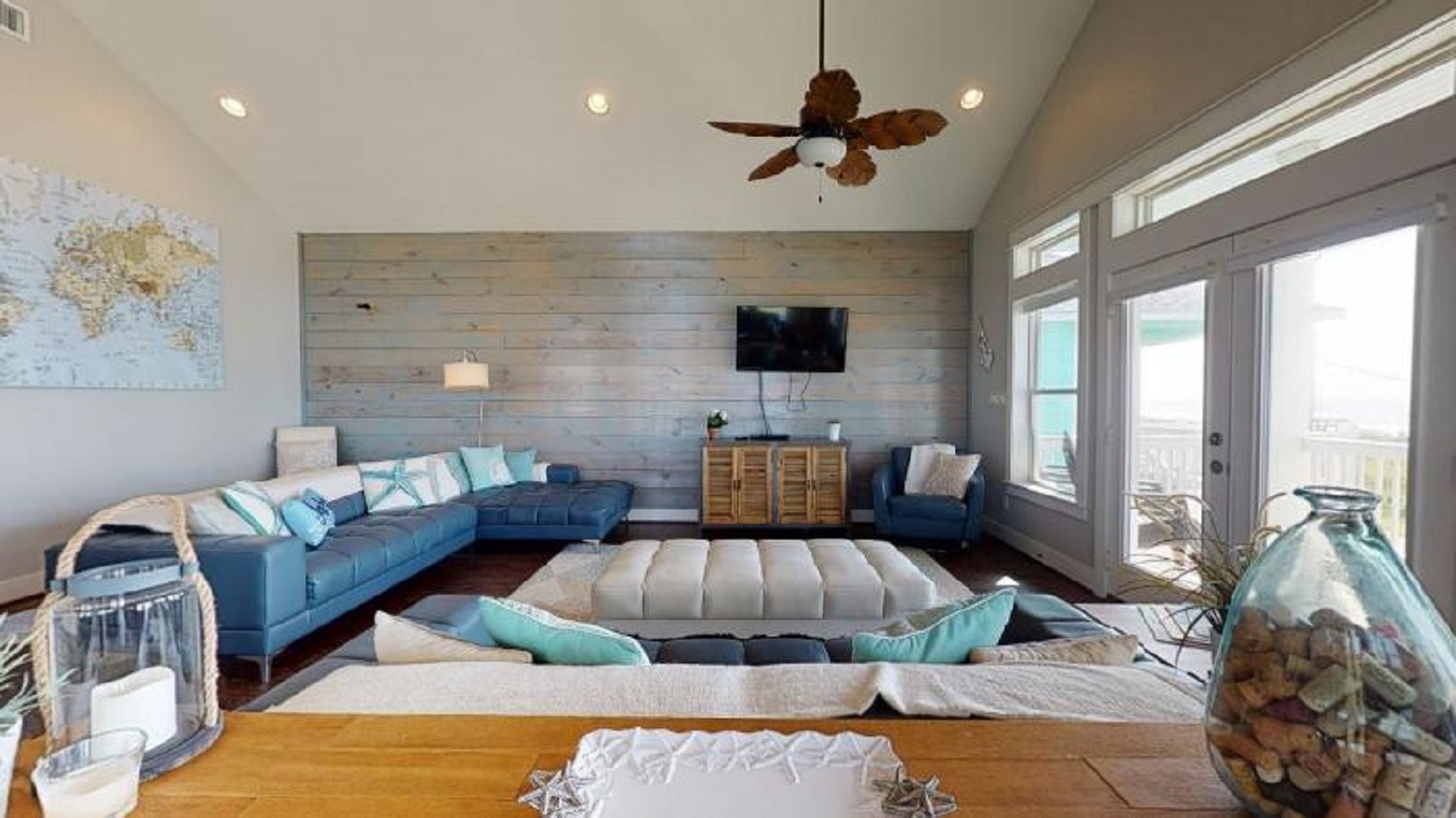 High Cleaning Standards
Most rental companies have superior cleaning standards (ahem, like us!). We make sure high traffic and high contact areas a disinfected thoroughly and all linens are washed in the warmest water possible. When you rent with us, you can rest assured you'll be safe and sound in a certified clean home ready for a little relaxation.
Feel at Home
All our properties were uniquely designed for optimal enjoyment by their owners. When you stay in one of our homes, you'll enjoy all the creature comforts of home like pots, pans, dishes, and more importantly, a coffee maker. You'll also enjoy spaces to convene with family and create lifelong memories.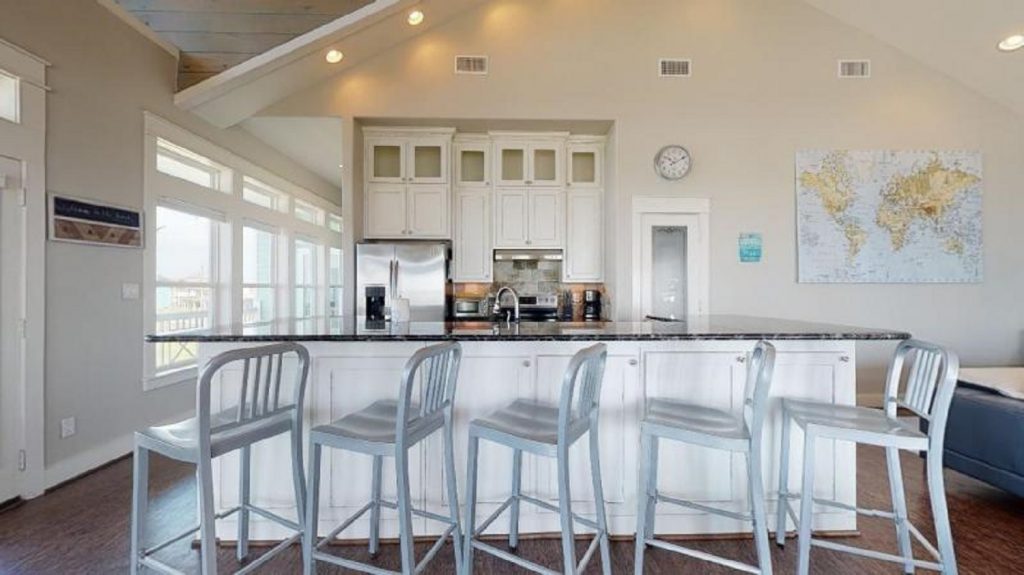 Better Rates
By booking directly with rental companies like us, you will avoid any hidden fees or add-on charges that hotels tend to sneakily tac on to your bill.When renting direct, you'll receive a clear and detailed statement, so you know what you'll be paying for upfront with no hidden fees.
We hope you enjoyed learning why vacation rentals are always the better choice for your next getaway. If you're looking to relocate to the beach, visit our website to view our current listings. If you're not planning to purchase a beach home, we hope you'll consider the Bolivar Peninsula for your next vacation. If you're interested in getting away to our beautiful 27 mile stretch of Bolivar Peninsula, check out our rentals. And don't forget to follow us on Facebook and Instagram for the latest and greatest news from Swedes Real Estate. We hope to see you soon!