When it comes to indoor activities during your Bolivar Peninsula beach vacation, there are a myriad of fun ideas to consider. Your family may be looking for great rainy-day activities, ideas for when the weather is colder than expected during off-season travel, or even for things to do when your family has had too much fun in the sun.
Great news!! This blog post is full of easy and fun ideas to make your time indoors a blast. You will never have to leave the comfort of your beautiful beach vacation rental to entertain adults, teens, and children. Any supplies needed can be purchased at a big box store or a local dollar store (there is a Dollar General located at 2046 TX-87, Crystal Beach, TX).
If you are vacationing with children, we highly recommend you prepare ahead of time for downtime. Many of the activities below or supplies needed can be brought from home or may already be available in your vacation rental.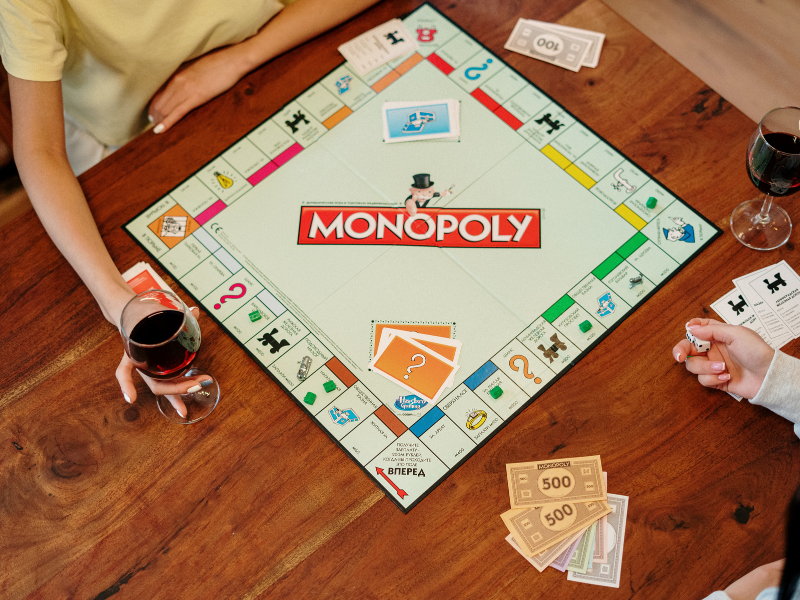 Indoor Games
Scavenger Hunt
Scavenger Hunts are great for kids, adults, or to play in teams! You can create your own scavenger hunt on the fly or print one out ahead of time. You can include things that may be found in your vacation rental such as a shell, a fish, something blue, a book, something with numbers, etc. You can vary the game according to the age of the players. A photo scavenger hunt is also fun. The players must take a picture of their hunted item. Sweeten the deal by offering a prize to the winner.
Board Games
Many vacation rentals come stocked with a variety of board games. You can always bring your family's favorite or purchase one that is brand new for vacation. An ongoing afternoon game of Monopoly or Life is perfect for a respite from the hot summer sun. If you want to get creative, you could even create your own memory-style game for little ones using beach-inspired images.
Card Games
Card games are a travel-friendly activity that everyone can enjoy. The little ones can play Go Fish or War while the adults play Rummy. This would be the perfect time for everyone to learn a new card game like Farkle or play an old favorite like Uno. Card Games are typically quiet and can be played in smaller spaces like a bedroom or on a porch.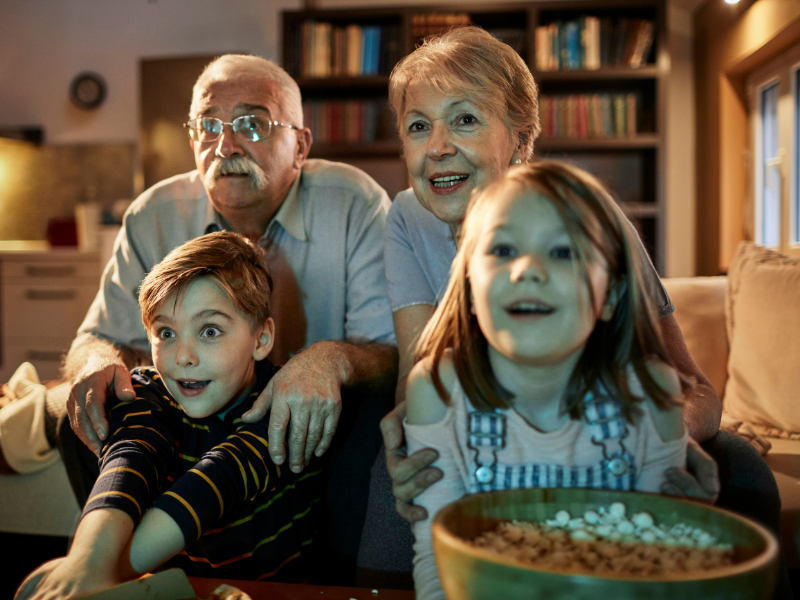 Themed Movies
Has your family ever had the joy of a themed movie night… or even an entire day?! The idea for this indoor activity is to pick an age-appropriate movie and then find snacks, a meal, and even a craft that goes with the movie theme. Pinterest will be your new best friend to plan this fun day indoors. Beaches, Goonies, Surf's Up, Teen Beach, and the TV show Aquanauts are all great examples of beach-themed entertainment. You can check your streaming services ahead of time to see if your movie pick is on offer or if you will need to rent it via Amazon or Apple TV. If your vacation rental has a DVD player, you could aways bring the DVD.
Here is a themed movie example for Surf's Up:
Drink:  blue punch in a plastic coconut or in a cup with a little umbrella
Dinner:  chicken, shrimp, and veggies on a stick, pineapple, and rice
Fun:  provide a lei for everyone
Craft:  make your own shell necklace, color/design your own surfboard
Game:  surf-themed Pictionary/Win-Lose-Draw or charades
Music:  play the Surf's Up soundtrack during dinner or while making a craft
Snack:  Under the Sea graham crackers
Indoor Crafts
Ocean Canvas Painting
Plan your own painting party by purchasing a few canvases, picking an easy design for everyone to paint, and buying the correct paint colors and a paint brush for each person. Here is an easy ocean painting that almost everyone in your family can do.  To make it even easier, make a sample ahead of time, then lightly trace the pattern on the canvas for younger artist. You can even number the sections of the painting and number the bottles of paint according to create your own paint-by-number.
Salt Dough Starfish
This craft is a fabulous find for endless hours of indoor activities. This simple salt dough recipe allows you to create a myriad of beach-inspired ornaments. Children and adults will love this craft. You can each create your own starfish, shell, flip flop, or beachball. Then, you can string them all together as a garland or hang them individually. This makes a wonderful vacation souvenir and is a great way to spend an afternoon or evening.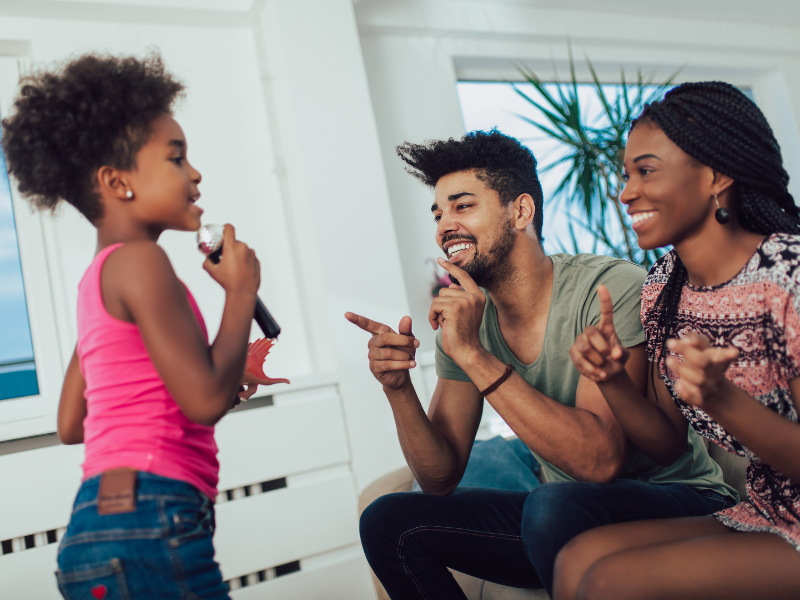 Indoor Family Contests
Consider hosting a talent show, costume contest, or cooking contest for a day indoors that is full of fun.
Talent Show
For the talent show, you will want to make the rules and invite everyone to convene at a specific time for the show. Make it extra fun by having one person MC the event. You could even have the little ones make invitations and serve popcorn.
Costume Contest
If you decide to hold a costume contest, players can wear anything they brought on vacation, borrow from other family members, or even construct pieces of their costume out of everyday objects. You will want to offer prizes for this contest.
Cooking Contest
Lastly, you would have a cooking contest. If you are vacationing as a family, older family members can partner up with the younger family members for a chicken wing cook-off or a best snack award. Our vacation rentals at Swedes Real Estate each have kitchens that are stocked with all your culinary basics.
Now that you have read through this entire list of awesome indoor activities for you next beach vacation, you can decide which you want to try. The name of the game is quality time with family on and off the beach. We believe that you will find our vacation homes the perfect place to kick back, relax, have fun, and create memories that will last a lifetime.
If you need assistance in finding the perfect Bolivar Peninsula vacation rental for your next getaway, we would love to help. Call us at 1 (409) 684-3345 to speak to a vacation expert.
Be sure to get your FREE vacation guide!